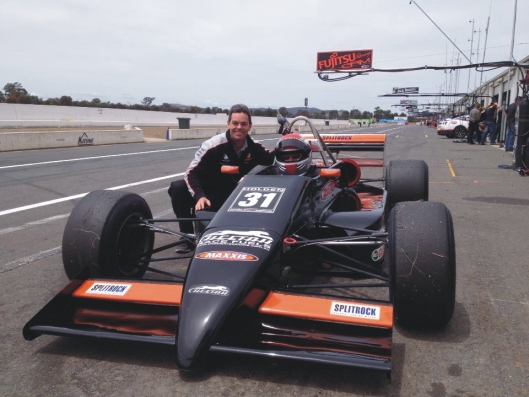 A CHEETAH RUNNING CHEETAH WITH CRAIG LOWNDES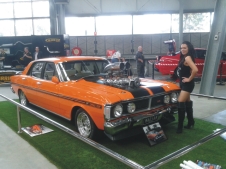 "MAD SAM" POWERED BY
CHEETAH JFP 105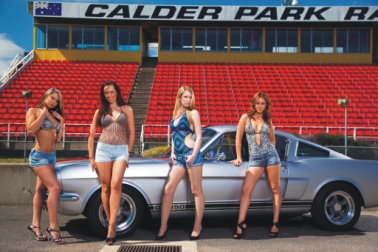 The car has noticeably more power and runs cleaner. Down low power has picked up with the JFP 100.
I have also noticed I get better miles from the tank . Give Cheetah Race Fuels a go and test the results for yourself. Ian Macarthur.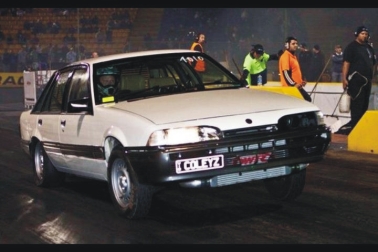 9.96 @ 138mph on Cheetah E85. Wouldn't use anything else!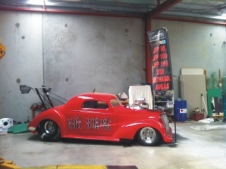 CHEETAH RACE FUELS PROUDLY SPONSORING THE SUPERCHARGED OUTLAWS VICTORIA.